20 Healthy Summer Snacks from Verv's Contributing Dietician
Verv is an innovator on the health and wellness scene. The company provides top-rated apps for weight loss, sleep, meditation and fitness to give users a personalized experience and a boost in meeting their fitness goals.
Las Vegas, United States – We all know that summer feeling when it's almost too hot to eat, but we need a light snack to re-boost after some fun in the sun. Verv's contributing dietician, Lizzie Streit, appreciates this timeless issue and has prepared a list of 20 of the most delicious and nutritious summer snacks in her latest blog piece on Verv.com/blog.
Streit's article brings together simple and easy-to-make, no-oven dishes for a variety of tastes including summer fruits and vegetables with some tasty treats, such as chocolate and honey thrown in the mix. All the recipes are specifically designed to be refreshing and packed with essential vitamins and minerals to boost the body during those hot summer months.
Readers can discover how to create these tasty and easy snacks including the famous no-bake peanut butter bites, hummus cucumber boats, fruity popsicles, smoothies and more, that target those hunger pangs but won't damage the waistline.
The piece marks another successful collaboration between Streit and Verv, building on the health and well-being company's mission to make diet and fitness more straightforward and accessible. Streit's experience in the nutrition field contributes to that goal and brings Verv's readers helpful tips and advice on diet.
Verv provides its users with a variety of health and well-being applications designed specifically to aid their users in achieving a healthier and happier lifestyle and fitness level. The company's personalized apps include top-rated weight loss running, fitness and walking, a relaxing meditation app, and an intelligent sleep aid for a comprehensive approach to wellness.
In addition to their mobile health assistants, Verv has developed a unique blog that tackles the very latest on lifestyle, health, activity, mind, and nutrition, bringing its readers helpful advice, stories, content, tips and more.
For more information on Verv, what the company does, and how you can access their services, contact the company's desk using the details below.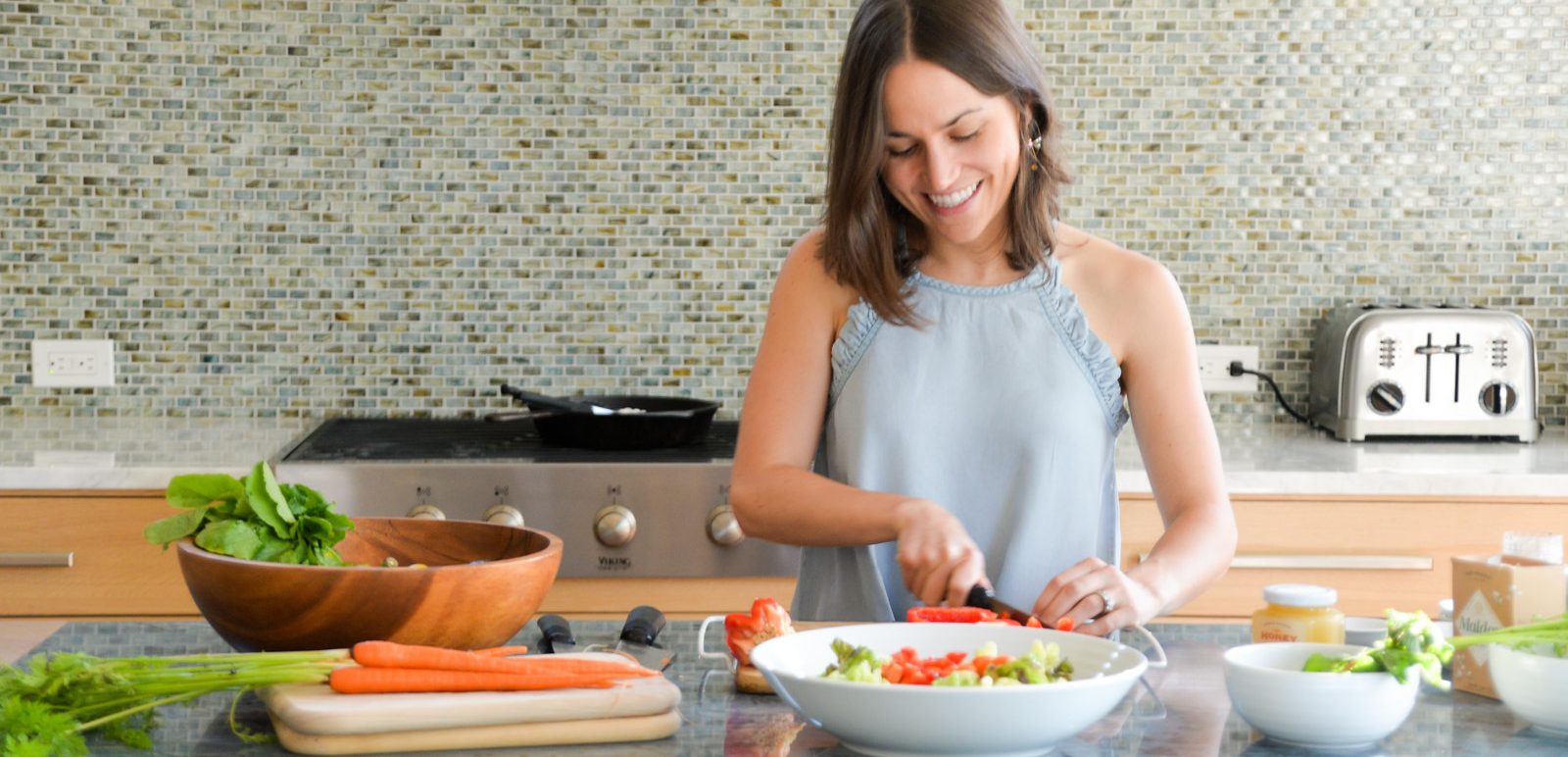 Media Contact
Company Name: Verv
Contact Person: Media Relations
Email: Send Email
Phone: 1-716-320-1889
Address:Howard Hughes Parkway South Tower, Suite 500
City: Las Vegas
State: Nevada
Country: United States
Website: https://verv.com