Head of Moss Point Financial, J.D. Perry of Baton Rouge, Announces Partnership With ITM 21st To Revolutionize Back-Office Support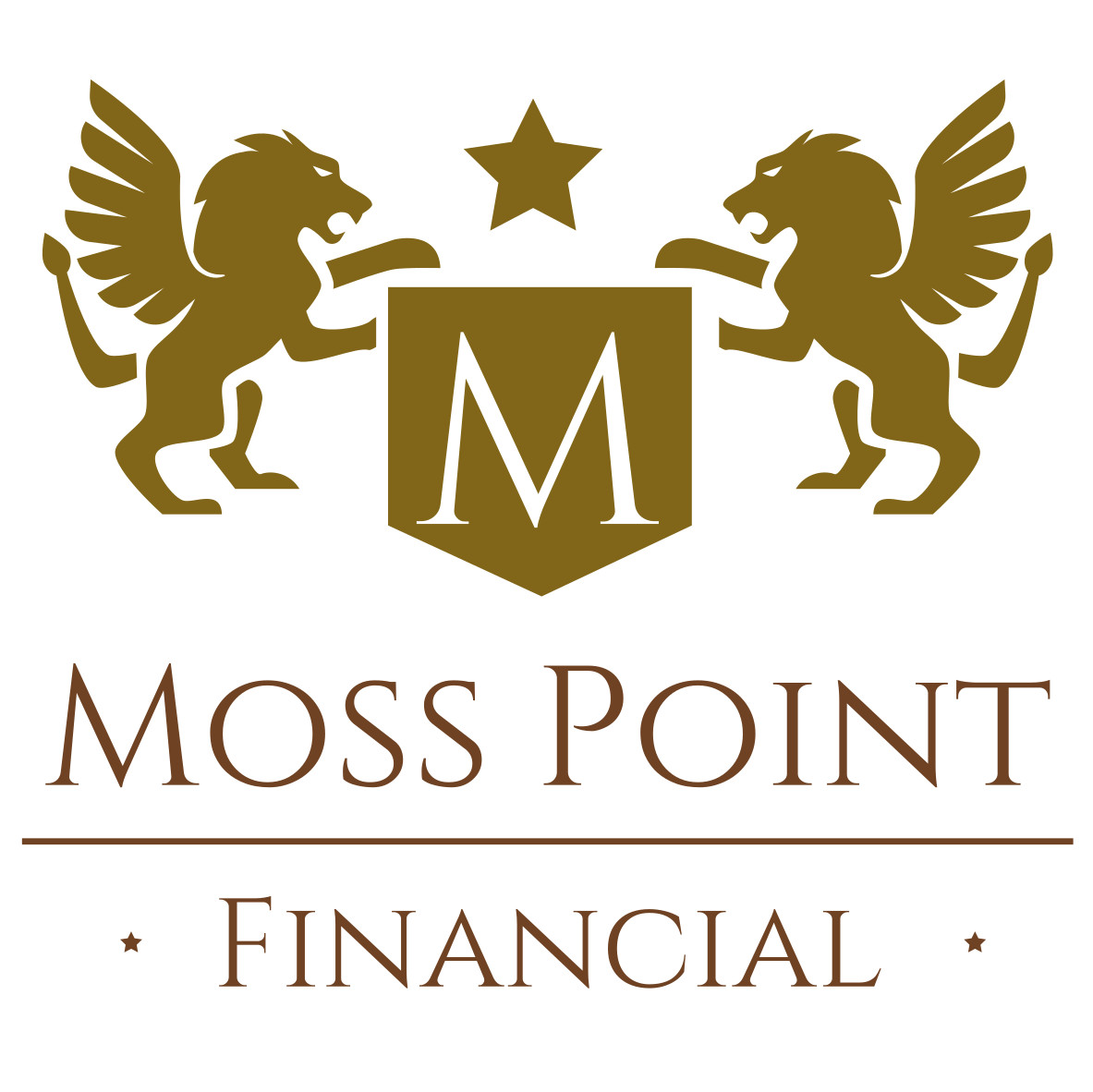 Under the leadership of J.D. Perry, Moss Point Financial appoints the robust team of life insurance servicing professionals at ITM 21st to oversee back-office support.
BATON ROUGE, LA – Moss Point Financial has appointed ITM Twentyfirst as its main back-office support. With over 35 years of experience servicing firms like Moss Point, ITM Twentyfirst brings a robust set of skills unmatched in the industry.
Moss Point Financial is a revolutionary company committed to its groundbreaking approach to Life and Viatical Settlements Investing. Their philosophy of "Modelling life settlements is a very straight forward calculation. Nearly all of the variables are known – the only unknown variable is the time to maturity. The most successful investors in this asset class are the ones that can most accurately predict time", brings about a higher return.
Moss Point is led by J.D. Perry of Baton Rouge, who has a reputation as a tenacious and enthusiastic executive in the financial services industry. He is the former Chief Executive Officer of JP Global Capital Management and founder of ViaCap Partners, the parent company of Moss Point Financial. Mr. Perry brings over 20 years of experience in top management positions, with a proven track record of administering billions of dollars in investable assets.
ITM TwentyFirst is comprised of a team of independent life insurance servicing professionals. Their purpose is to empower life insurance policy owners to make informed decisions and realize the full value of life insurance assets. Their clients include professional trustees (including banks and trust companies, law firms and CPAs), wealth advisors and family offices, universities and foundations, and life settlement investors. Formed by the combination of three companies – ITM, IIQ and TwentyFirst, ITM has 35 years of collective experience providing insurance services. With over $11 trillion of life insurance policies in force, they have offices in Minneapolis, New York, and Cedar Falls.
According to J.D. Perry, "the appointment of ITM TwentyFirst is designed to propel Moss Point to greater heights."
Media Contact
Company Name: Mosspointfinancial.com
Contact Person: J.D. Perry
Email: Send Email
Phone: 225.960.4340
Country: United States
Website: https://www.mosspointfinancial.com/