Proximate Solutions To Intensify Focus In Digital Marketing Trends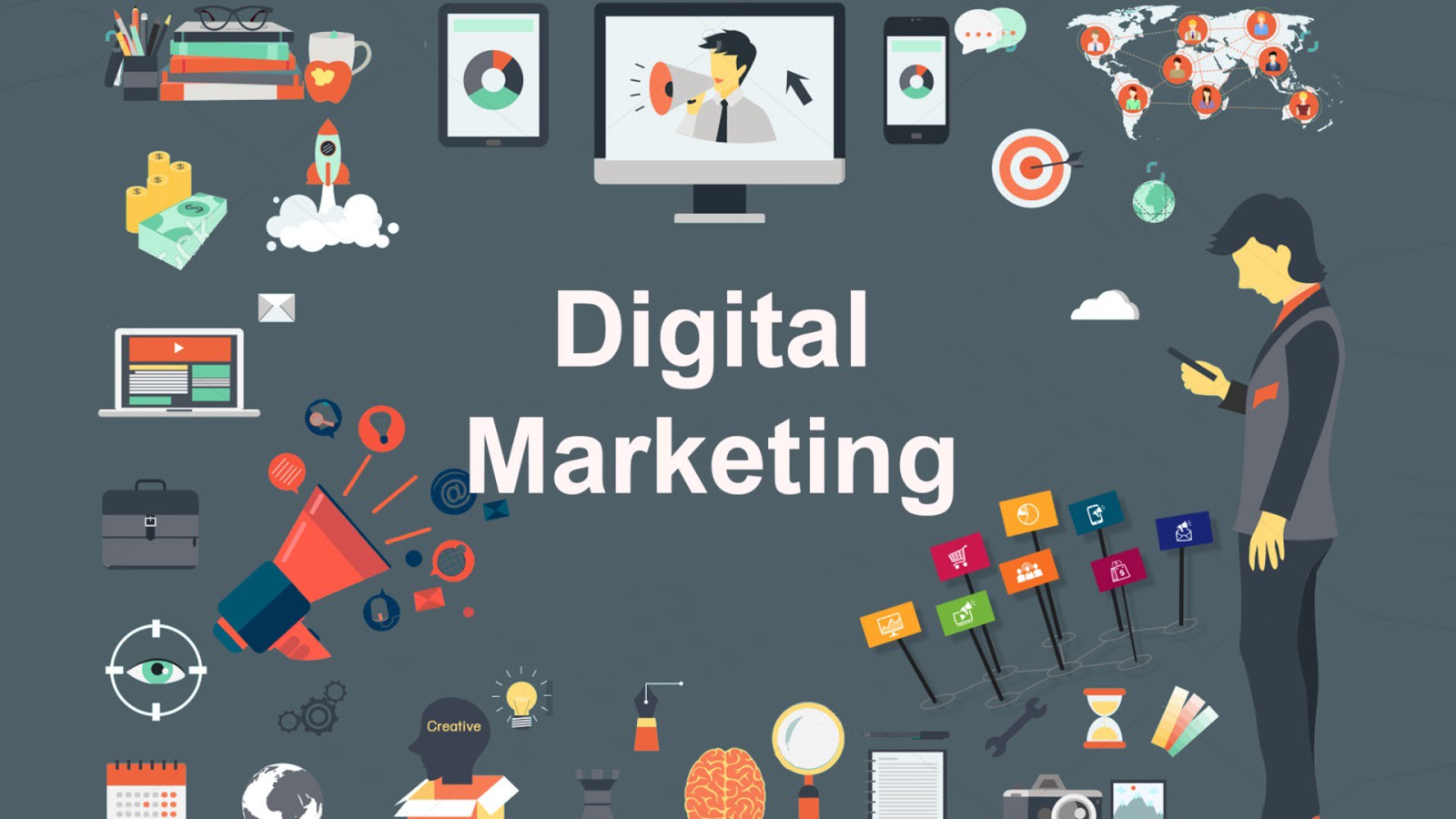 The proximate solutions agency is thrilled about bringing this new approach and services to market over the next few months. Talking to a source, the marketing expert at Proximate Solutions explained, "We already have deep respect and trust, having worked together here and elsewhere. We are going to turn direct response and lead the evolution toward consumer-first, performance marketing, and reflective of what we learn from our commercial sector clients."
Numerous construction companies are now being aggressively challenged in the online search battle, according to Proximate Solutions (www.proximatesolutions.com) — a US-based digital marketing agency specializing in paid search advertising (PPC), natural search (SEO), social media, link building, and shopping feed management. But this does not have to be the case anymore.
This action of the digital agency will bring extraordinary services and expertise to an industry hungry for, and in need of quicker change. To support this expansion, Proximate will be expanding the marketing teams across the company. "We believe the construction industry is at a serious inflection point; Proximate has continually progressed over the years and, now, we need to constantly evolve the conventional approach to direct response marketing for builder companies," said CEO.
The agency is thrilled about bringing this new approach and services to market over the next few months. Talking to a source, the marketing expert at Proximate Solutions explained, "We already have deep respect and trust, having worked together here and elsewhere. We are going to turn direct response and lead the evolution toward consumer-first, performance marketing, and reflective of what we learn from our commercial sector clients."
Proximate marketing team offers a complete stack of digital marketing services including:
SEO services: Proximate Solutions apply the latest techniques to get results under risk-free (white hat SEO) strategy.
PPC services: The agency offers low click rate with higher result strategy.
Ranking: Complete keyword research is provided with a competitive analysis, onsite audit, content audit and subject-specific report.
SMM services: Software boosters for eCommerce websites and dedicated social media account manager are provided.
"Our hands-on approach is why our custom strategies have generated more than $1 million in revenue for clients in recent years." Claimed CEO on a recent occasion. The company offers flexible SEO packages and Payment plans:
Pro ($349/month): for websites
Premium ($599/month): preferred by professionals
Enterprise ($999/month): utilized by teams
The marketing manager explained to the resource, "We take immense pride in providing custom construction website development, PMP optimized website design, mobile-friendly layout, and digital marketing services."
About Proximate Solutions
Proximate Solutions has been in the business of website design and development since 2004, with offices in Dubai, U.A.E., Mississauga, Canada, and Lahore, Pakistan. "Being a leading digital marketing agency in the USA, we enable you to boost your business to the zenith by offering exclusive SEO and Digital Marketing Services", said the CEO.
Proximate Solutions offers the flexibility to stand out from the crowd providing novel Digital Marketing Services and the dynamic tools to succeed.
Contact:
Website: [email protected]
Media Contact
Company Name: Proximate Solutions
Contact Person: A Arshad
Email: Send Email
Phone: +1 202 915 6200
Country: United States
Website: proximatesolutions.com