"Bruh My Story Is No Different Than Yours" launched on Amazon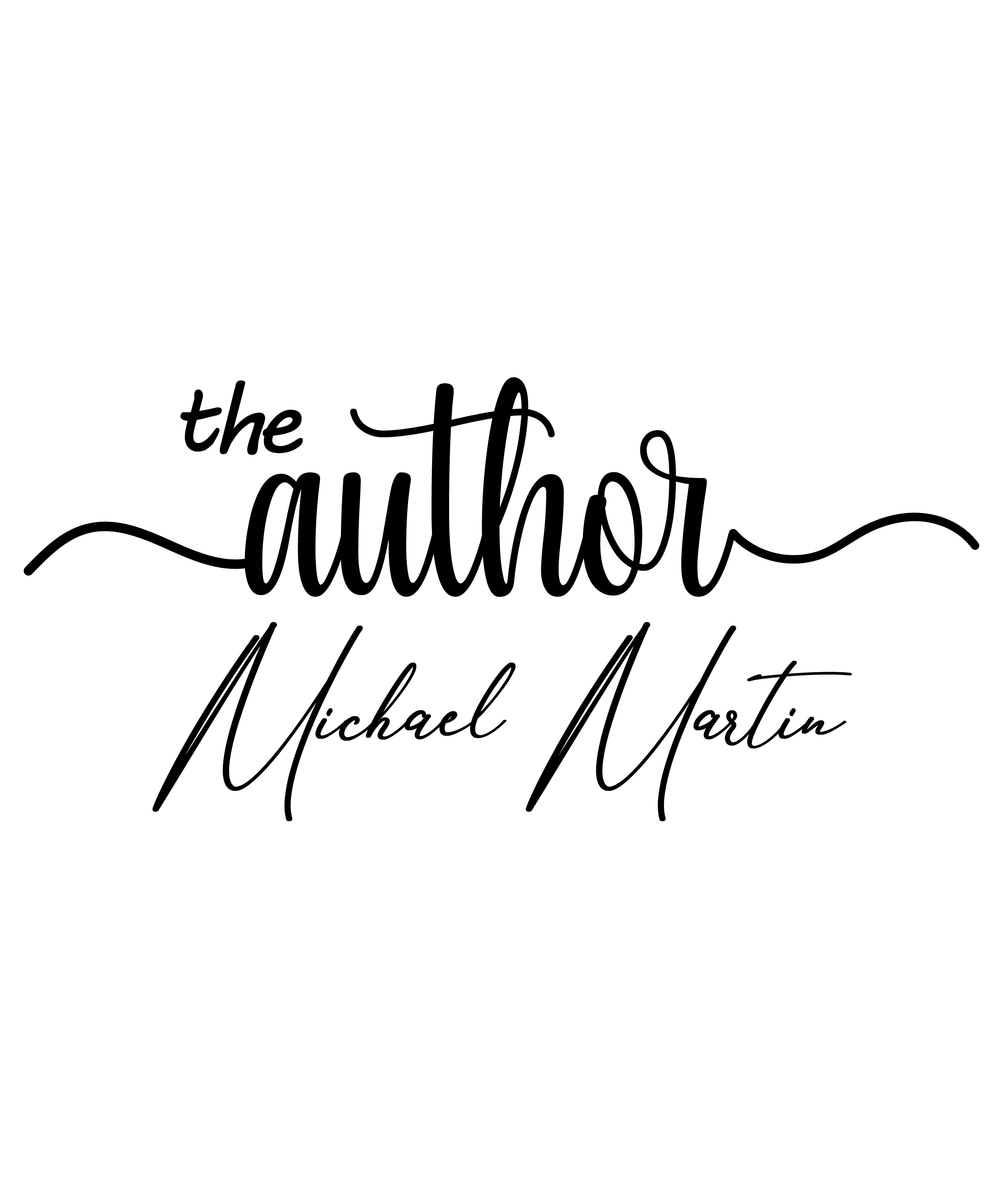 Talented writer of fiction, Michael Martin, chronicles the captivating story of love, fatherhood, and relationship in "Bruh My Story Is No Different Than Yours"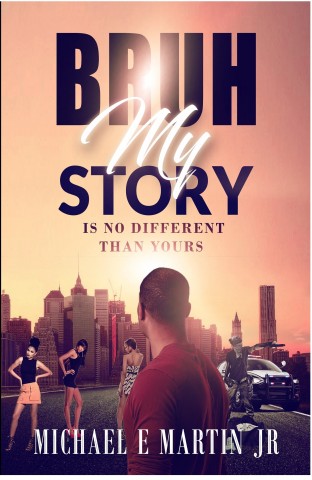 "Bruh My Story Is No Different Than Yours" is a new book from Michael E. Martin Jnr., as he tells the story of a character and how he was able to defy the odds to become a success. The captivating story of Michael, as he journeys through life in search of his true passion offers a somewhat new definition to fictional writing, providing lovers of literature an amazing read.
The world of literature has evolved over the years with several creative minds across the globe, utilizing their ingenuity to create amazing pieces to quench the thirst of book lovers. However, this does not take away the fact that the reading culture worldwide has reduced significantly with several reasons attributed to the rather unfortunate phenomenon. The lack of good books that captivates the reader's attention has been mentioned by many, as the major factor responsible for a reduction in reading habits, particularly among the young generation. This is where Michael Martin is looking to change the narrative; providing book lovers with message-filled, thought-provoking, and interesting books.
Edited by Tricia Dean, "Bruh My Story Is No Different Than Yours" provides a somewhat universal story that relates practically with every reader. Growing up for Michael was rough to say the least, as he faced several challenges and hardship, which even led to depression. His father left home at a relatively early age and Michael was not particularly the best student at school, constantly being in trouble, feeling lost and lonely.
Michael's story is even more inspiring as he did not give up, even when the odds of survival on the mean streets of Buffalo NY were against him. His persistence and perseverance eventually paid off, overcoming love, fatherhood and relationship woes, as he searches for his true passion as he journeys through life to find his purpose.
"Bruh My Story Is No Different Than Yours" is the typical story of an average man trying to make the best of every possible situation. The amazing use of words by the author to depict the story in a captivating way will leave every reader glued until the last letter of the book.
For a copy of "Bruh My Story Is No Different Than Yours" and to discover where Michael's journey takes him in this revealing tale, please visit Amazon.
More information about the book and other works from Michael Martin can also be found on https://www.theauthormichaelmartin.com, Facebook and Instagram.
Media Contact
Company Name: The Author Michael Martin
Contact Person: Michael Martin
Email: Send Email
Phone: +1 (909)742-9806
Country: United States
Website: www.TheauthorMichaelMartin.com