Alextoolex Releases "Future," New Music Album For EDM Lovers
A rhythmic EDM that reverberates the senses with a mesmeric intimacy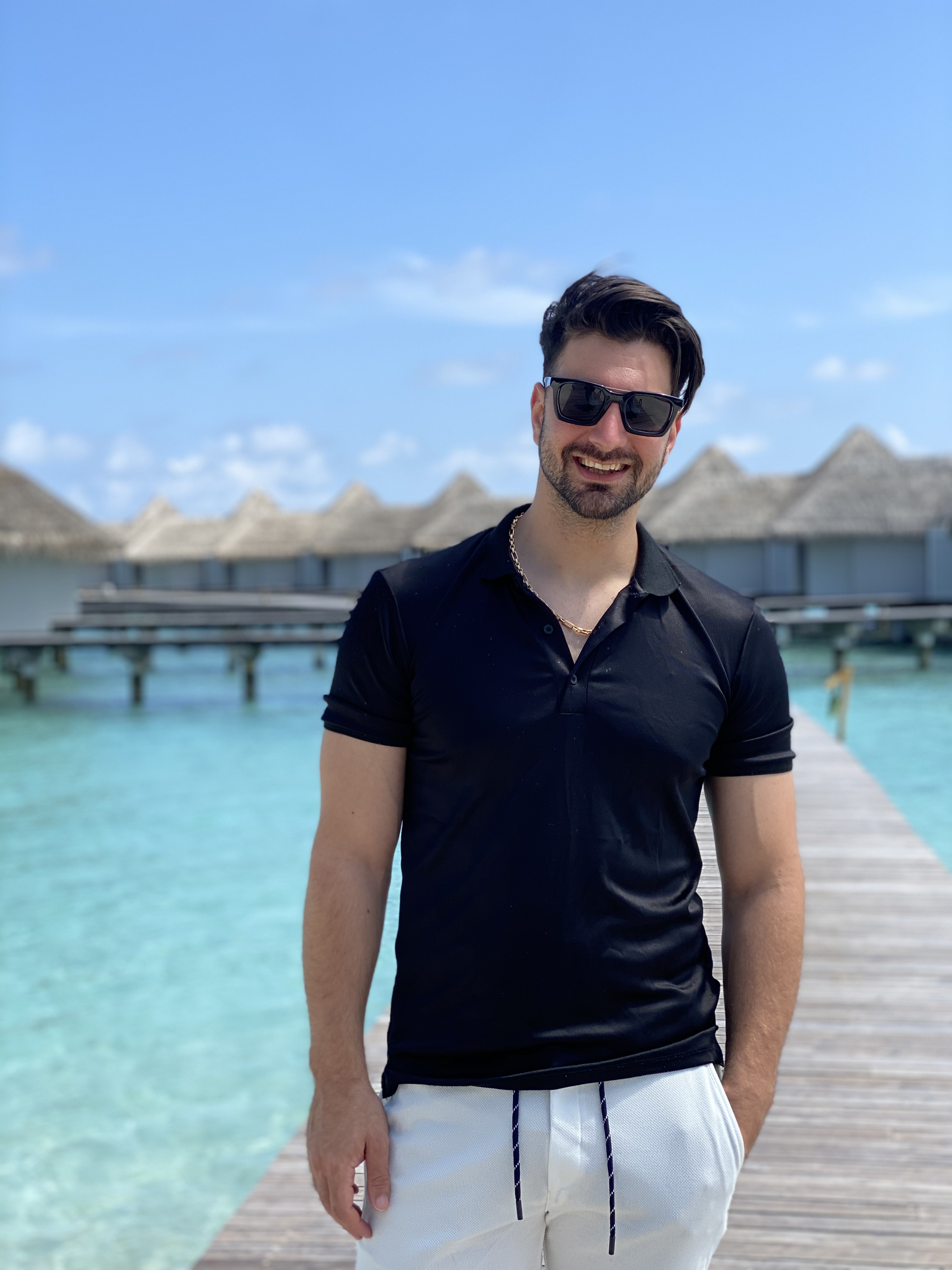 Farbod Masoudvaziri, popularly known as Alextoolex, was born in 1987 on the 15th of April in Tehran, Iran. As a published author and musician specializing in EDM music, he has just released a new music album titled 'Future.' The music album contains several hit EDM music that can mesmerize the soul of listeners and make them groove to the beats in the most rhythmic way. For ardent EDM lovers, "Future" is the new mind-blowing album to be placed on repeat.
Alextoolex graduated from Monash University in Melbourne, Australia, where he bagged a Bachelor of Arts degree in Music. As a music professional, he dedicates his time to composing great sounds that are soul-lifting and mind-boggling. He began producing music on the piano and guitar 10 years ago and has continued to develop his art since then. With over 1.5 million Instagram followers, he has been able to launch into the music space with incredible sounds that beat the norm. Currently, he writes and produces his songs under his own name and creates songs that take the listeners' minds on an enthralling tour.
"For Alextoolex, the self-expression contained in his books and music is his one true self that's relevant and connects with his fans. The self-actualizing exhortation of his understanding of the world and his own consciousness resonates with followers and spreads his message of peace, acceptance, and love to humanity," said Alextoolex's spokesperson.
Alextoolex's philosophy of life says, "Life doesn't give you what you want; it gives you what you work for." Anchored on this philosophy, he ensures that he breaks the biases and limits to get what he wants up-by-the-bootstrap. He also ensures that his listeners get the highest value through his music and become enriched after listening. He won't stop creating timeless music until the global stage becomes his footstool.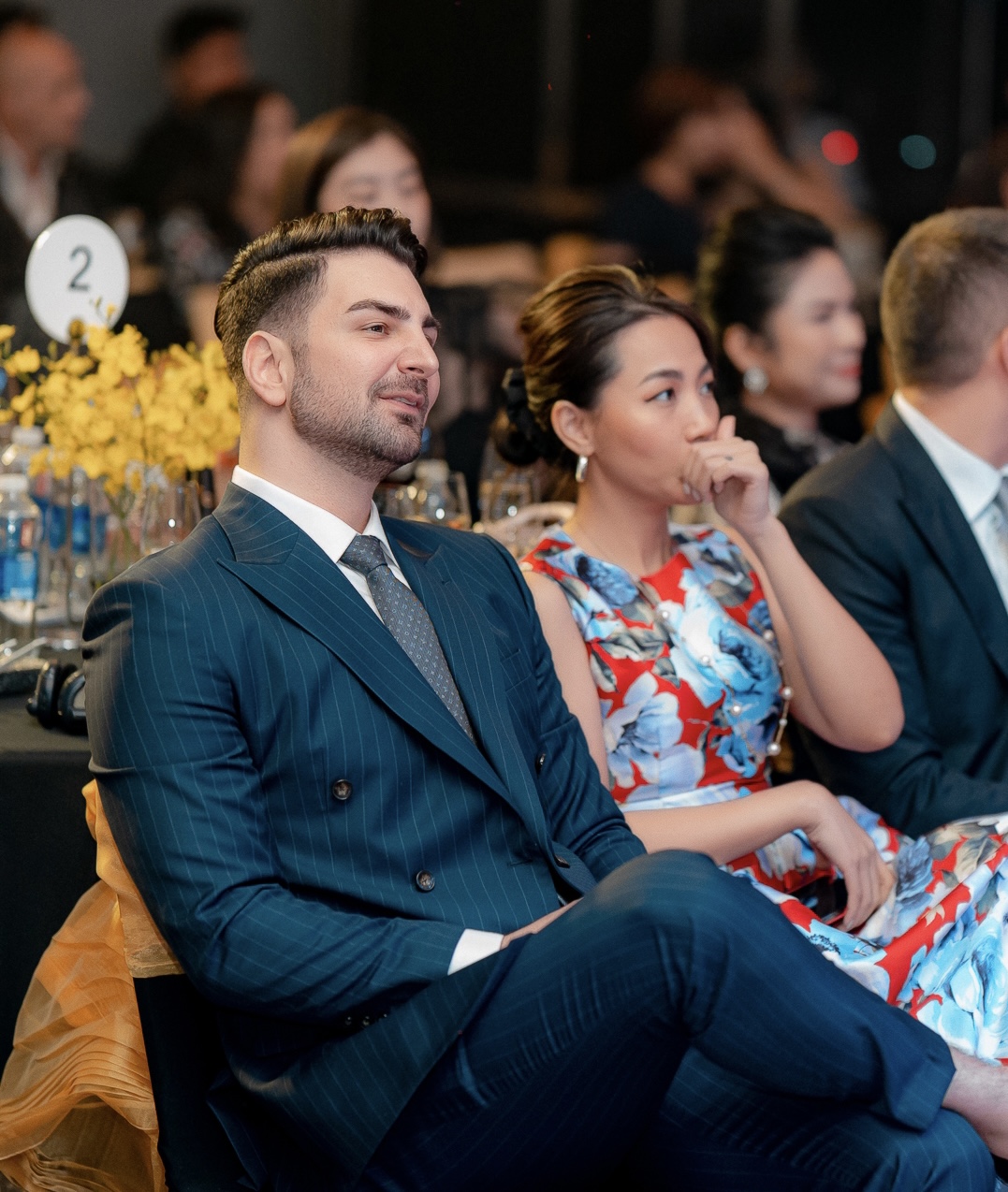 "His rhythmic EDM but eclectic musical expression defies established norms and reverberates the senses with a mesmeric intimacy, not broadcast in traditional compositions, as can be felt in his latest release, "Future."
For more information, visit https://www.instagram.com/alextoolex/.
Media Contact
Company Name: Alextoolex
Email: Send Email
Address:Lanmark81, district 1, hcmc
Country: Vietnam
Website: https://www.instagram.com/alextoolex/