XRAEVIZION Announces The Release Of His New Music Before 2023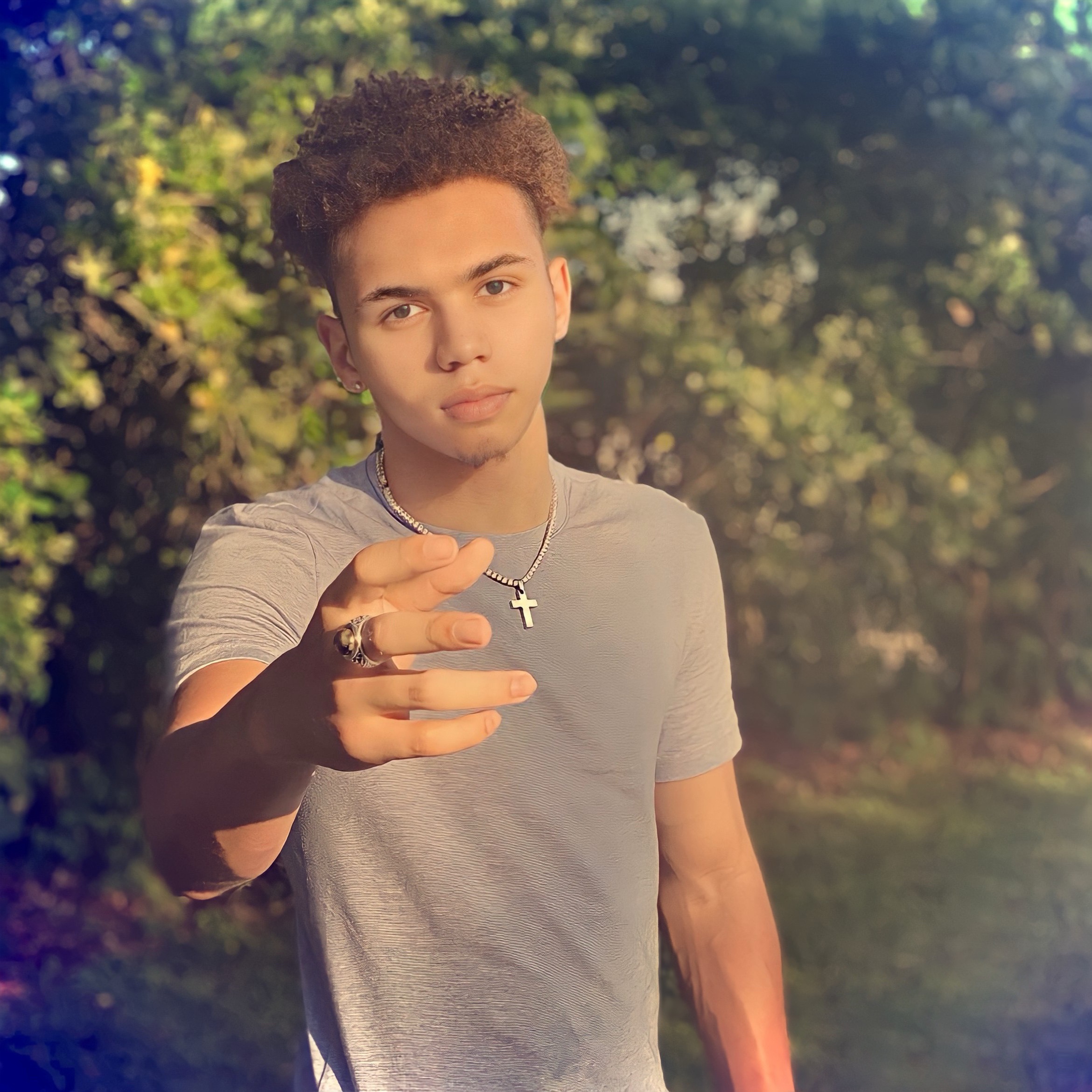 The music industry is buzzing with excitement for the popular singer-songwriter XRAEVIZION's upcoming music release happening before the start of 2023.
Ivray Lee Wilson Jr., who is also known as Xraevizion, has announced that he is coming out with new compositions for his fans before 2023.
Ivray is a Native American musician. In the latter part of 2019, he joined the army to launch his professional career. For the time being, he is still working on finishing his contract.
Prior to founding melodies, Ivray worked as a gamer for the global gaming streaming service known as Twitch. He demonstrated that he was worthy of winning any competition thanks to his truly brilliant skills with consoles.
The artist, singer, and songwriter Ivray is also popular on social media platforms. He has recently amassed a fan following of over 100K on Instagram (@xraevizion).
"I am immensely excited. I have slept late at night writing songs. And I have even got up early to write songs. The hard work that I have put into writing the songs is finally paying off. I am looking forward and feeling excited that my audience will get to hear my new compositions soon," said Ivray.
Ivray started creating music in 2019, and by the time he turned twenty, he had already written a song called People Love. He wanted to put it on all the different platforms. After his first song, he developed his love for making music and started jotting down lyrics about his daily experiences in life. As a result, the lyrics in his songs speak about the normal life of a young man.
Ivray, through his work, has been testing the waters with country and rock music. The singer-songwriter revealed that he would be working in different genres once he is ready. Before that, he will continue to understand the likes and dislikes of his audience.
Besides being a talented songwriter and singer, Ivray is also working on a self-improvement book, 'How To Not Network'. The book will be available soon in stores.
For more details, visit xraevizion.info
To stream his music, visit his official Spotify page.
Media Contact
Company Name: EVS Productions
Contact Person: Support
Email: Send Email
City: Opelousas
State: Louisiana
Country: United States
Website: xraevizion.info