Property Records of Minnesota Reviews MN House Hunting Tactics That Actually Works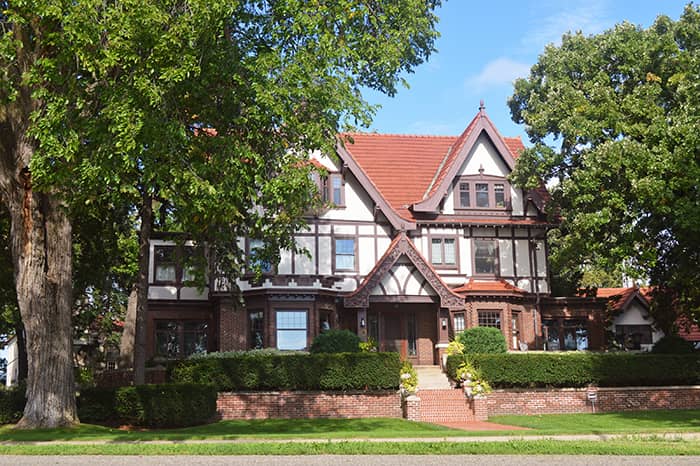 Property Records of Minnesota is an MN-based online company that creates property history reports and documents that are generated according to the details pertaining to a specific home. For example, a homeowner can have a report created for a home in which you are interested as easy as providing the company with the address of the property. Property Records of Minnesota will go back as far as when the property was first constructed to identify how the home has changed over the years.
Educate Yourself About a Property
The asking price of the homeowners will serve as a starting point for the home negotiation. For example, a large portion of real estate agents will price a property at market value and way too many negotiations will not prove necessary. However, in a market that is as competitive as this one, it is important that buyers know what a market value price is. But how can you know what a fair price is if you have no real estate experience?
Despite the COVID-19 pandemic and the rising home prices, the real estate market is in full recovery. Actually, many reports list that it is more competitive than in the past, as there is a low inventory of properties and a large portion of interested investors. When people are looking to make a purchase of a home, though, it is crucial that the buyer educates him or herself about both the real estate market and the home in which they are looking before making the final offer.
When the homeowner receives the documents, he or she will have access to information detailing many of the factors that are used to determine the property value, including:
Demographics of the surrounding neighborhood
Criminal Activity
Land Information
MN Sales Records
County Recording Range
Comparable
Current Ownership
Title Transfer
Criminal Activity
Assessor Map
Teacher-to-student ratio
Foreclosure Activity
Property History
Summary of Records
Copy of the deed (if available)
And more
With all this data, potential homeowners can determine whether or not to make the right investment that sellers need.
Property Records of Minnesota Makes the Transaction Simple
In a competitive market, it is crucial to make the transaction as simple as possible for the home seller. This indicates that homebuyers need to prepare themselves for the home hunting process that goes with it so they can easily transition to any opportunity that may arise. The best thing to do is to have your loan pre-approved or have enough cash on hand.
Having experience with a property history report like the one Property Records of Minnesota generates will help. This property history report will quickly help you navigate the data and pinpoint the details you need to make a wiser decision. Both buyers and sellers can benefit from this report. Potential homebuyers can use it to determine if the asking price is fair to other homes in the area.
Property Records of Minnesota encourages anyone involved in a real estate transaction to look over the data provided by a property history report. This information can make a great deal of difference with regard to the confidence that you have when interacting in such a transaction.
How Long Does a Property History Report Take to Arrive?
The professionals at the Property Records of Minnesota will get to work as soon as someone places an online or over-the-phone order. Experienced agents will look up various sources and generate an up-to-date property history report. The next step will be putting it together in a way where it goes section by section. Property Records of Minnesota will ship the order; orders go out every Friday of the week. Customers will typically receive their order within 21 business days or less.
Media Contact
Company Name: Property Records of Minnesota
Contact Person: Customer service
Email: Send Email
Address:2801 Hennepin Ave S #301
City: Minneapolis
State: Minnesota
Country: United States
Website: https://propertyrecordsofminnesota.com/