DJ Judge Neal Passes Judgements With His Hit Releases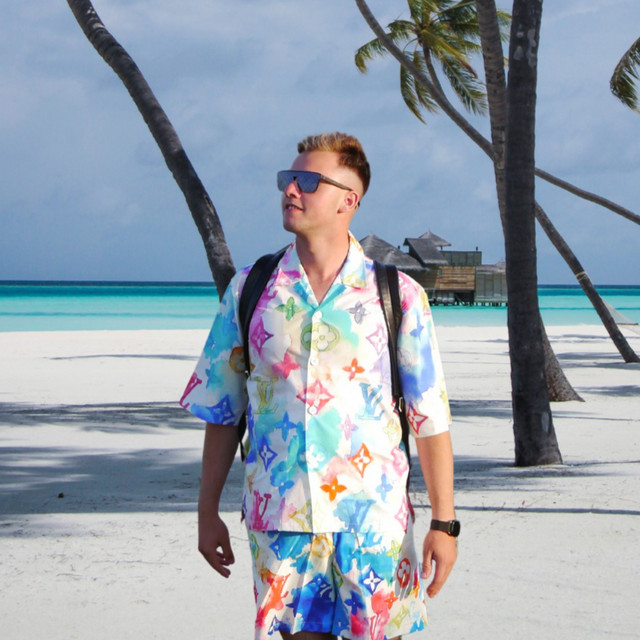 The 20-year-old Dutch music artist who makes people jump with excitement at music festivals… and in their cars, too!
Neal Huybens, AKA DJ Judge Neal, is a Dutch Multi-Gold certified songwriter and ghost-producer from Belgium. He is a regular at the Top Charts in Belgium and on music platforms all around the World. He has collaborated with multiple artists and has signed several contracts, including Sony Denmark and Warner Music Group.
Currently, aged 20, DJ Judge Neal is a Multi-Gold certified Songwriter, DJ, Ghost-Producer & music artist from Belgium, with releases on Warner Music Group, Sony Denmark, Dimitri Vegas & Like Mike's record company, and many more. With his first release with Nito-Onna on Sony Denmark's disco: wax One Seven, he is one of the first Belgian talents signed along with others like HIDDN and Michael Amani. Neal first gained prominence as a participant on the online TV show Popland by Mind The Voice, sponsored by NRJ Belgium, and translated his popularity by working on releases such as a modern version of 'Voyage Voyage' together with Nito-Onna and a collaboration with KEVU on 'Another World', which got played in Rave Culture's live event at the Estádio Dr. Magalhães Pessoa in Portugal back in December 2020.
"Keep an eye on him!" – SoundCloud.
Neal's first release 'Voyage, Voyage' achieved several high positions on the international charts. The Dutch Dance-Pop track, 'Dat Jij Er Bent', became one of his biggest solo hits. His latest singles made it to the Belgian New Music Friday on Spotify for the sixth time straight in a row in 2022. With many surprising musical collaborations and seasons full of festivals, Neal is taking the Scandinavian and the world music scene by storm!
Born on November 21, 2002, in Ostend, Belgium, Neal Huybens graduated High School in Bruges, Belgium, in 2020. Huybens took on the stage name of 'Judge Neal when he decided to pursue his career as a music artist. Some of Neal's songs – Voyage Voyage, Shake It Voor Mij, Te Quiero, The One That Got Away, Let You Go, Habit, Het Leven Gaat Voort, Havana, Out of My Head, Ga Dan Met Me Mee – are some of his top songs that took the music world by storm. He has collaborated with artists like Nito-Onna, Stef Classens from the Voice Of Holland, and KEVU, to name a few. He is an Instagram sensation as well, with more than 100k+ followers. He has also worked on sponsor deals over the last few months, including Nike, Black, And Gold, Philips, etc.
EXCERPT FROM JUDGE NEALS'S INTERVIEW WITH JEFFREY ROOS OF HET NIEUWSBLAD:
"Secretly, I had sometimes hoped to break through, but now it's all happening very quickly," says Huybens. "In terms of streaming, I'm currently getting almost a million streams a week. The expectations since my new contract are higher and I now also earn a full-time living as a music producer. The pressure may have become heavier, but it does not feel like work. In the long term, I also want to perform outside the music studio and perform."
Neal continues to do what he does best and produces hit pieces consistently. He performs at festivals, making the crowd go wild to his music and giving the music world a great time.
Media Contact
Company Name: HYPE PR
Contact Person: HYPE PR
Email: Send Email
Country: United States
Website: www.hypekoolar.com