Acorus Presents Innovative Paving Solutions to Address Environmental Issues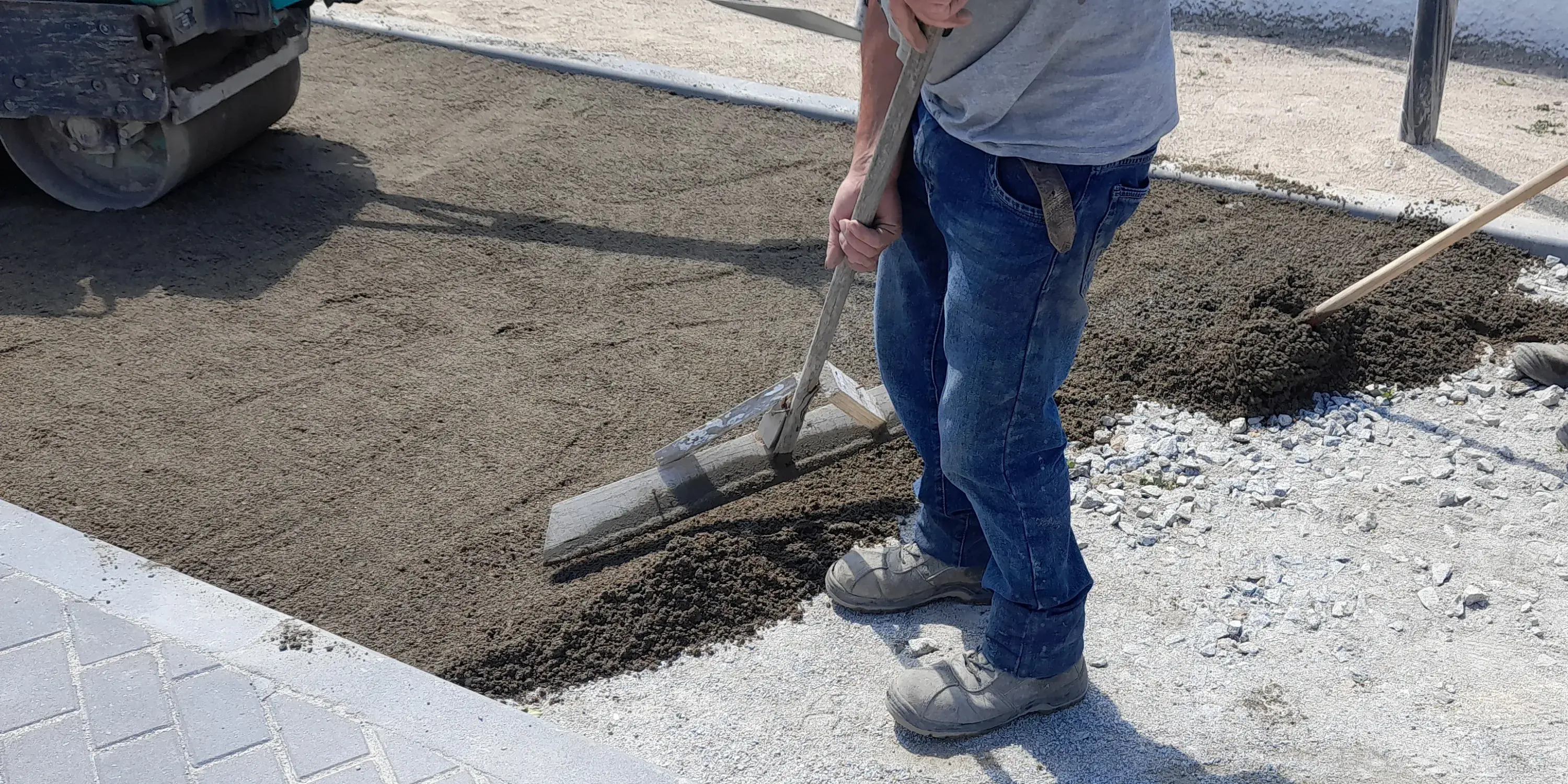 Maia, Portugal – Acorus, a provider of sustainable infrastructure solutions, announced the launch of a new porous concrete with low carbon emissions that improves air quality, reduces the risk of flash floods and soil erosion.
It uses reuse, proximity and circularity to the construction industry that needs to incorporate materials already produced and used upstream and downstream.
The process uses and transforms recycled or locally sourced mineral materials (brick waste, recycled stone incorporated with low environmental impact fly ash) into a porous paving mortar with water infiltration capacity, making it a sustainable solution for many urban areas.
There are many benefits to using porous paving systems, including water capture and pollution prevention. These flooring systems are suitable for commercial, residential and public spaces. They are easy to install and offer a long-term solution to problems caused by traditional paving methods.
Acorus develops and delivers innovative and eco-friendly solutions for engineered flooring, supplying world-class chemicals, organics and minerals.
Acorus CEO stated: "We are proud to bring this innovative solution to the market. Our permeable paving systems address the environmental issues caused by traditional paving methods and provide a lasting solution."
Many organizations including local authorities and large corporations are already using Acorus paving systems. The company continues to invest in research and development to bring the latest technology to market. They design high permeability floors in crushed stone and natural granules, agglomerated by binders in a compact and resistant surface.
About Acorus:
Acorus is a leading provider of sustainable infrastructure solutions. They are committed to helping organizations build a better future for the environment.
Furthermore, Acorus focuses on innovation and quality and provides cost-effective, sustainable and durable solutions for commercial, residential and public spaces.
For more information on Acorus permeable paving systems, visit acorus.pt
Media Contact
Company Name: Acorus Engenharia Lda
Contact Person: José Silva
Email: Send Email
Phone: +351 22 145 40 04
Address:Via.Engº Belmiro M. Azevedo, 1120
City: Maia
Country: Portugal
Website: https://acorus.pt/